1. Grade SUPER BOUNCE MEMORY FOAM with Cushion Heels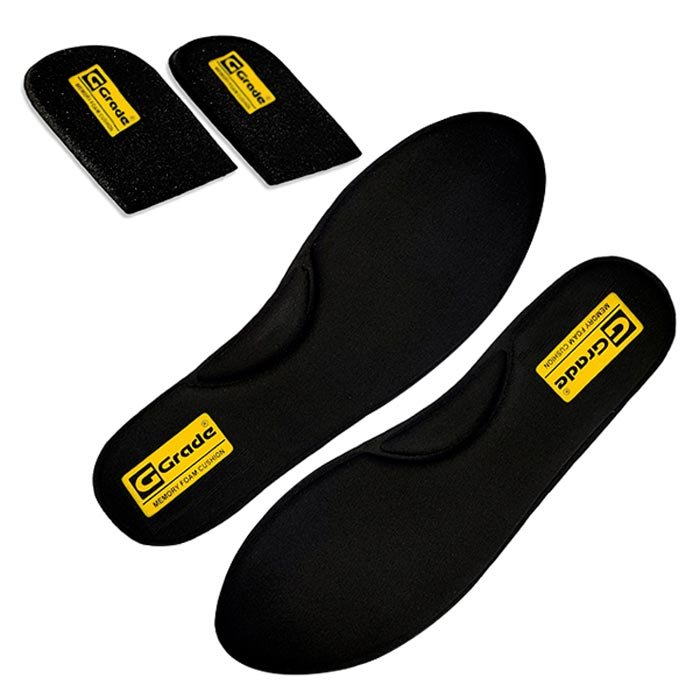 Starting the list of best memory foam insole for shoes with SUPER BOUNCE MEMORY FOAM insoles with Cushion Heels from Grade.
These insoles are one of the best sellers on Amazon as of now with over 400+ positive ratings on Amazon.
These insoles make your shoes super soft and comfortable. With the combination of Memory Foam insoles for Shoes Insoles + Foam Heel Insole, your legs and body will not feel tired, even if you stand for long hours. Your shoes will become so comfortable that Standing, walking, running for long duration won't make your feet tired.
2. Skudgear Memory Foam Insoles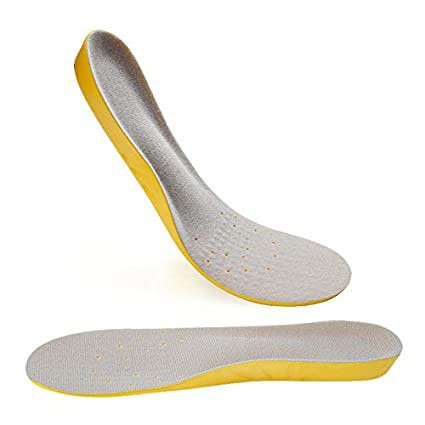 The soft and rebound memory foam provides dynamic energizing support and cushioning. It is made of high density memory foam which means better quality and longer durability. Full arch shell provides better support for improved motion control and side-to-side stability. It fits best in roomy footwear in which factory insoles are removed. Ultra-light design and Cut-to-Fit
3. Skudgear Memory Foam Insoles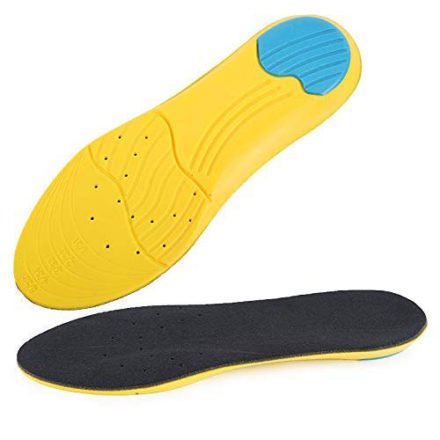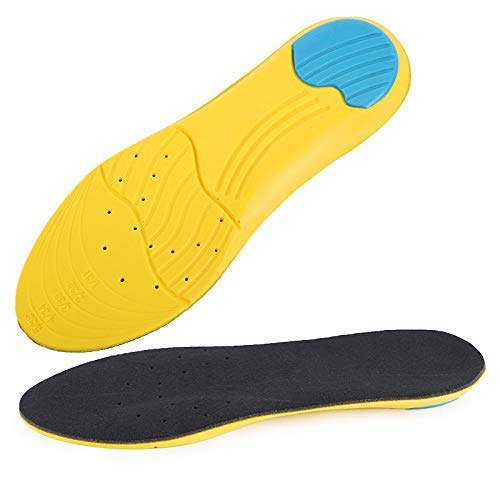 The Anatomical arch support improves foot and leg alignment, enhances comfort, and helps ease stress and pain.
They provides moderate control and support in walking or casual hiking shoes, work shoes and boots. Comfort and cushioning for all types of leisure or everyday footwear.
Heat and friction reducing fabric helps feet stay cool, dry, and odor-free during strenuous activity – keeping your feet comfortable, healthier, and blister-free.
4. Metro Memory Foam Insoles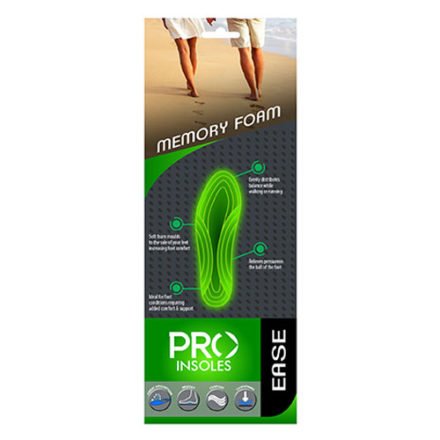 These super comfy memory insoles mould to the sole of foot.
They reduces the amount of energy from the footsteps and the body feels light on the feet and reduces fatigue especially for people who stand for long hours.
Foam reassumes its original position when pressure is released
Relieves pressure on the ball of the foot SUITABLE FOR Unisex insoles suitable for formal and casual shoes.